Multi-day Tours
Spectacled Flying Fox (endangered)
Take your time.....
"Seeing wildlife successfully is all about taking your time, finding the right location then settling down to enjoy the experience." says Roger Smith, Echidna Walkabout's Operations Director.
Echidna Walkabout adds two extra dimensions: our Wildlife Guides save you time by taking you to the best places to see wildlife PLUS you'll be involved in conserving and protecting wildlife simply by being on the tour.
"This means that you can stay longer and do more, knowing that you are not only enjoying yourself, you're helping wildlife at the same time!" says Roger.
Below you'll find a selection of our best multi-day wildlife tours, all carefully researched, all exceptional experiences. (You can link many of these trips together; check out our Across Australia page and ask us to create a Tailor-made itinerary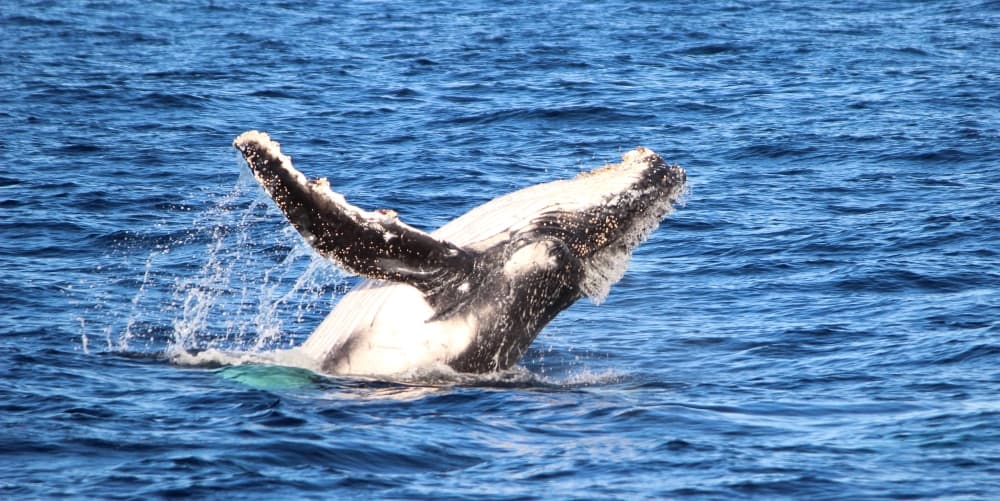 Island Birds & Humpbacks
WESTERN AUSTRALIA NINGALOO
8 DAYS, SEPTEMBER 2021
Coast Mountains Outback
WESTERN VICTORIA & NSW
7 to 13 DAYS on request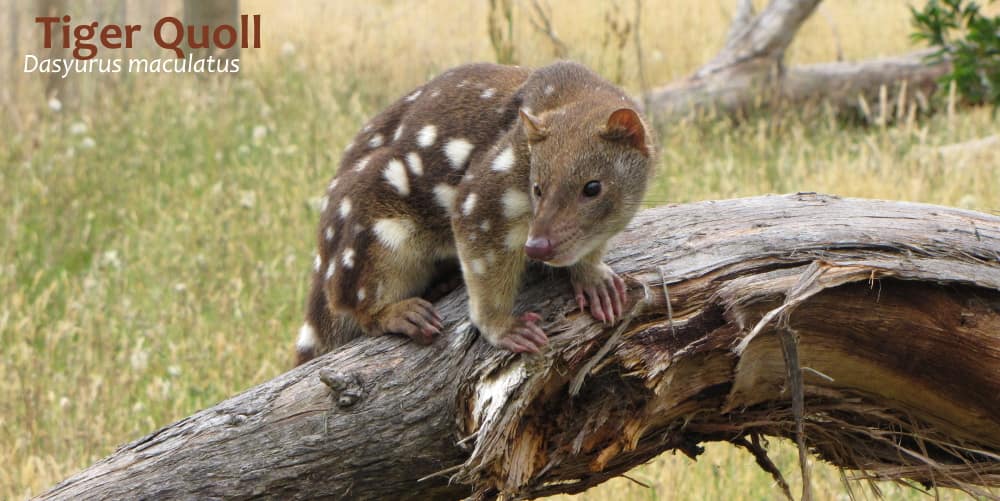 Quoll Research & Bird Surveys
FAR NORTH QUEENSLAND
4 DAYS, MARCH & SEPTEMBER 2022
Wildlife Journey
GIPPSLAND VICTORIA
4 DAYS, SEPTEMBER – MAY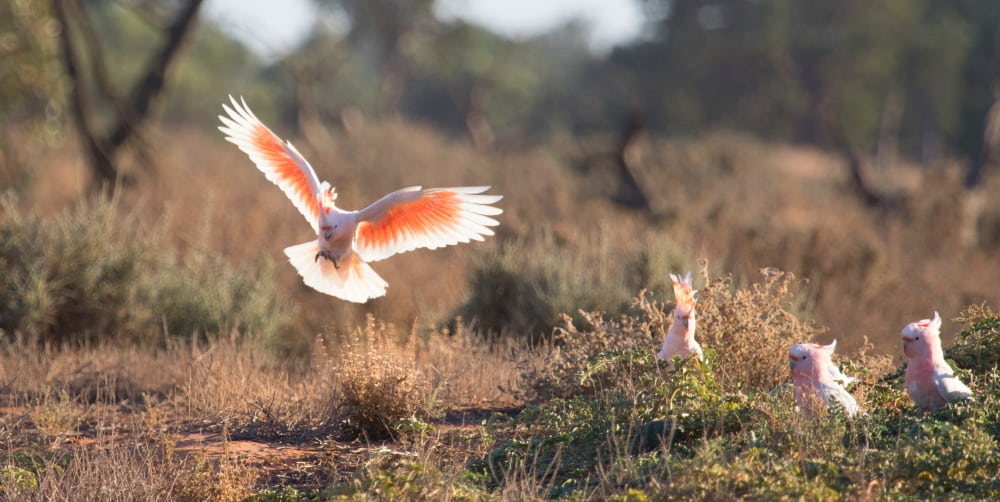 Mungo Outback Journey
 MUNGO MILDURA, VIC & NSW
4 DAYS, MARCH – NOVEMBER
Island Birds & Whale Sharks
WESTERN AUSTRALIA NINGALOO
8 DAYS, MARCH 2022
Koala Recovery Experience
MELBOURNE, VICTORIA
2 or 3 DAYS, JULY – AUGUST 2021
Maximum Wildlife
ACROSS AUSTRALIA
7 – 21 DAYS, on request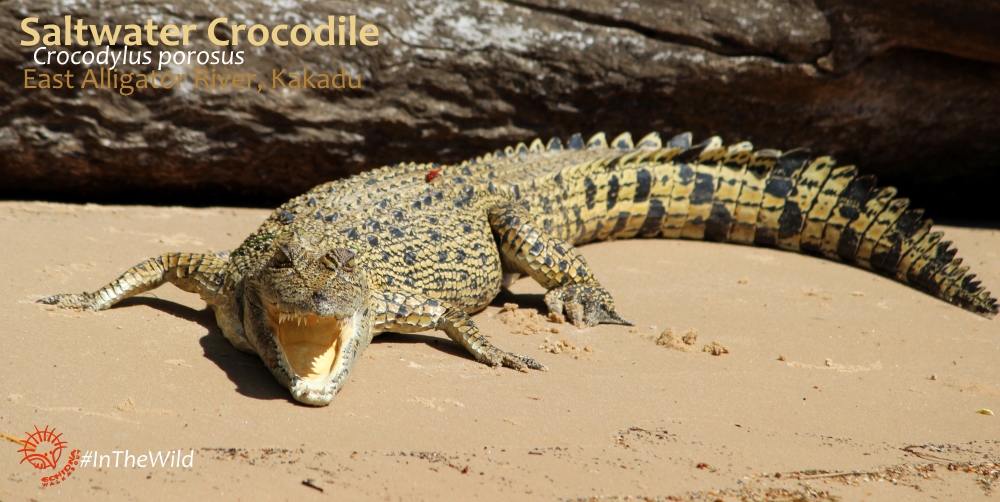 Wild Top End
NORTHERN TERRITORY
7 DAYS, AUGUST – SEPTEMBER 2021
Come to the Katherine Bird Festival this September There's lots of great reasons why you should learn birds in Katherine — and they're not all bird related! Do you love colourful birds? The most psychedelic of them all may be Australia's tiny Gouldian Finch (pictured...
To enjoy Kakadu take your time says Kakadu Guide, Roger Smith "Rushing Kakadu doesn't work. Spend at least two full weeks in the Top End. Stay a few days in Darwin acclimatising, it's a city like no other in Australia, vibrating with culture, markets, wildlife and...
New Facts about Whale Sharks: they recover quickly from wounds and may even regrow parts of their bodies; Big ships are hurting them, but Western Australia's tour operators are helping; Globally endangered, but increasing at Ningaloo Reef; Male Whale Sharks grow fast when young, females grow bigger but more slowly; Whale Sharks give birth to live young, 300 at a time, but almost nothing is known about their breeding