Multi-day Tours
Spectacled Flying Fox (endangered)
Take your time.....
"Seeing wildlife successfully is all about taking your time, finding the right location then settling down to enjoy the experience." says Roger Smith, Echidna Walkabout's Operations Director.
Echidna Walkabout adds two extra dimensions: our Wildlife Guides save you time by taking you to the best places to see wildlife PLUS you'll be involved in conserving and protecting wildlife simply by being on the tour.
"This means that you can stay longer and do more, knowing that you are not only enjoying yourself, you're helping wildlife at the same time!" says Roger.
Below you'll find a selection of our best multi-day wildlife tours, all carefully researched, all exceptional experiences. (You can link many of these trips together; check out our Across Australia page and ask us to create a Tailor-made itinerary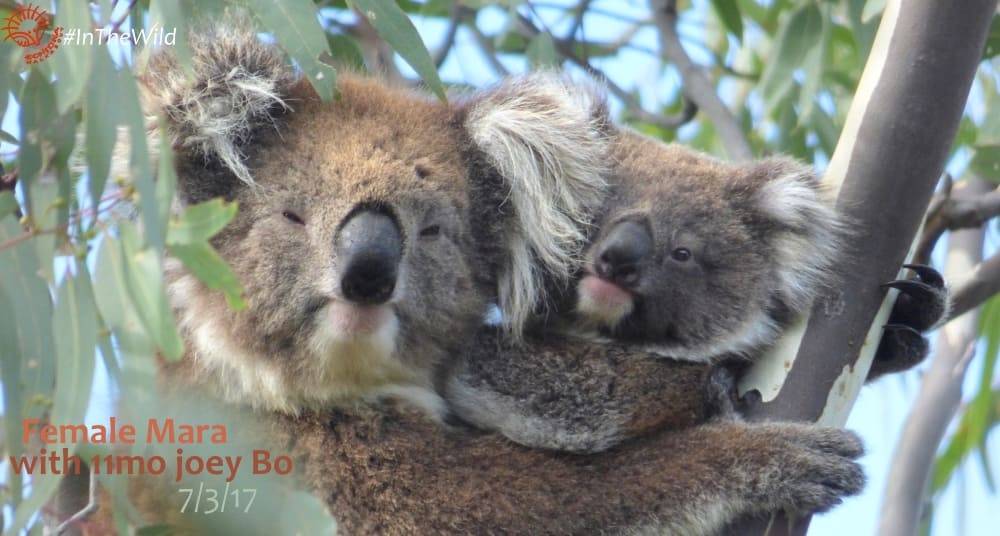 Intro
Welcome to your tours portfolio
< swipe to choose your tour >
< swipe to choose your tour >
< use arrows to choose your tour >
Australia's best wildlife conservation experiences
Mungo
Desert wildlife & Aboriginal Heritage
Whalesharks
ISLAND BIRDS & WHALE SHARKS
Wildlife Journey
Exceptional wildlife & conservation experience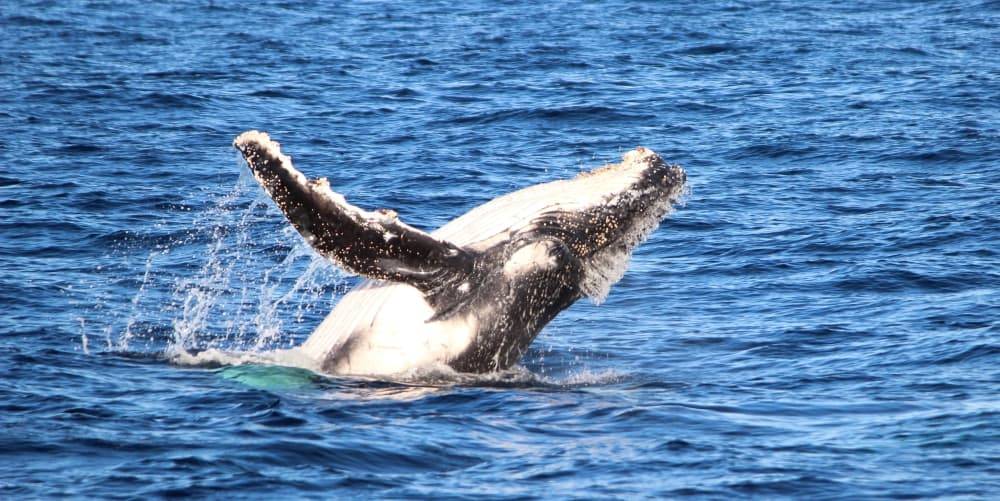 Humpbacks
Ningaloo - swim with Humpbacks
Wild Top End
Tropical wildlife discovery
7 days August - September 2022
Maximum Wildlife
Wildlife across Australia
CMO
A mix of all things Australian
FNQ
quoll research & bird surveys
Help one of Australia's rarest animals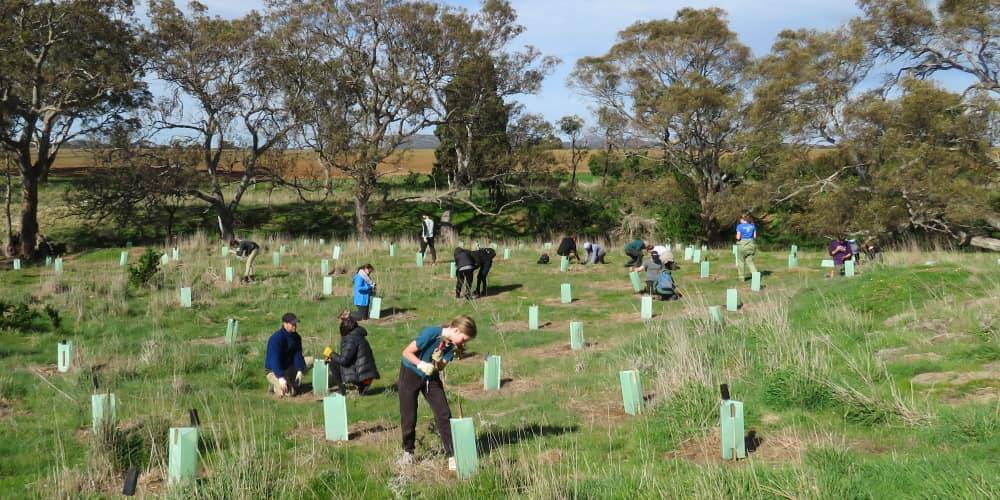 KRE
koala recovery experience
Help koalas survive climate change
2-3 days March to September
We're proud to be a signatory and launch partner of the Glasgow Declaration on Climate Action in Tourism Today at COP26 in Glasgow, Echidna Walkabout will join forces with tourism partners from across the globe to launch the world's first ever full commitment on...