Multi-day Tours
Spectacled Flying Fox (endangered)
Take your time.....
"Seeing wildlife successfully is all about taking your time, finding the right location then settling down to enjoy the experience." says Roger Smith, Echidna Walkabout's Operations Director.
Echidna Walkabout adds two extra dimensions: our Wildlife Guides save you time by taking you to the best places to see wildlife PLUS you'll be involved in conserving and protecting wildlife simply by being on the tour.
"This means that you can stay longer and do more, knowing that you are not only enjoying yourself, you're helping wildlife at the same time!" says Roger.
Below you'll find a selection of our best multi-day wildlife tours, all carefully researched, all exceptional experiences. (You can link many of these trips together; check out our Across Australia page and ask us to create a Tailor-made itinerary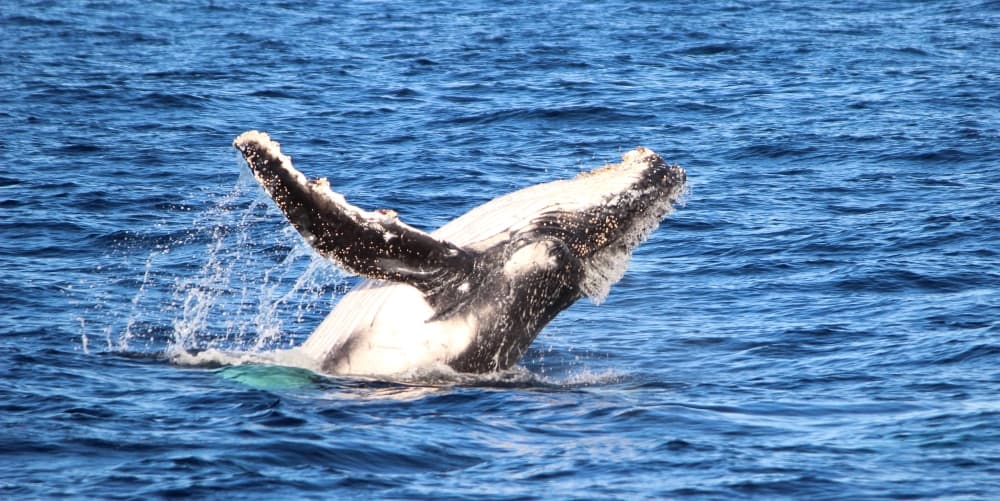 Island Birds & Humpbacks
WESTERN AUSTRALIA NINGALOO
8 DAYS, SEPTEMBER 2022
Coast Mountains Outback
WESTERN VICTORIA & NSW
7 to 13 DAYS on request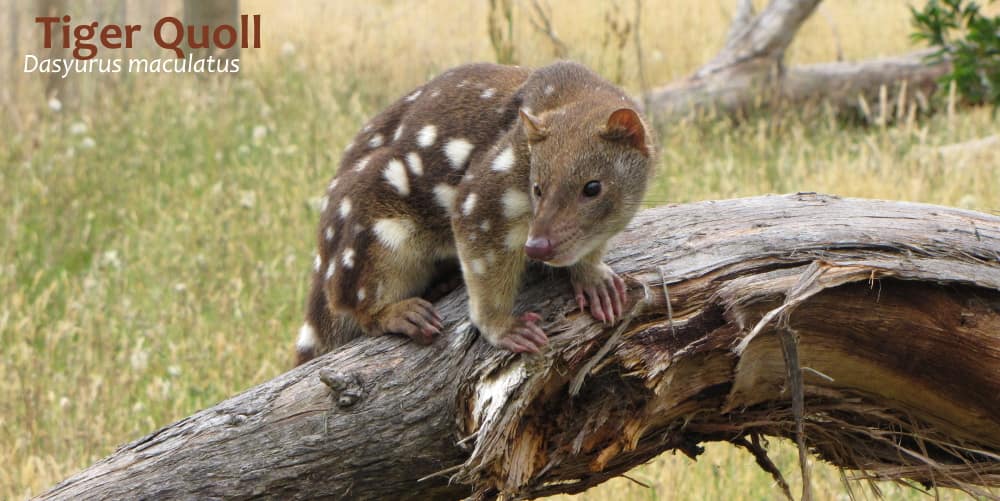 Quoll Research & Bird Surveys
FAR NORTH QUEENSLAND
4 DAYS, MARCH & SEPTEMBER 2022
Wildlife Journey
GIPPSLAND VICTORIA
4 DAYS, SEPTEMBER - MAY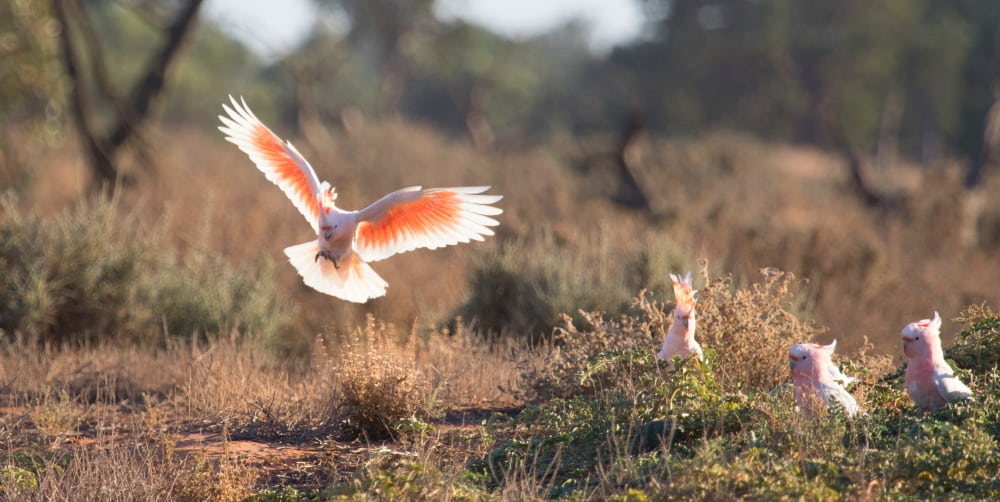 Mungo Outback Journey
 MUNGO MILDURA, VIC & NSW
4 DAYS, MARCH - NOVEMBER
Island Birds & Whale Sharks
WESTERN AUSTRALIA NINGALOO
8 DAYS, MARCH & JUNE 2022
Koala Recovery Experience
 Ex MELBOURNE, VICTORIA
2 or 3 DAYS, JULY - AUGUST 2022
Maximum Wildlife
ACROSS AUSTRALIA
7 - 21 DAYS, on request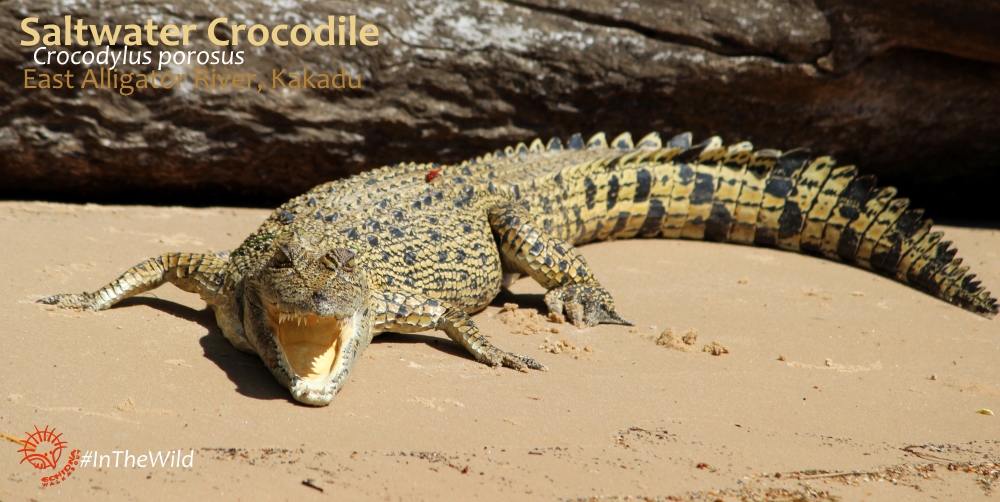 Wild Top End
NORTHERN TERRITORY
7 DAYS, AUGUST - SEPTEMBER 2022
Australians can give back to our endangered wildlife by joining a world class tour — now at special bargain prices At last Covid's long haul of lockdowns is coming to an end. On current estimates, by mid November Australians should be able to start travelling again. ...