Conservation Tours
Powerful Owl (endangered)
Power to change for the better..
"Echidna Walkabout's driving principle is positive conservation," says Janine Duffy, head of Echidna Walkabout's Conservation Program
"We believe people protect what they know, and what they love.
"So we set out to create a style of tourism that not only minimizes negative effects on the environment, but positively creates a sense of wonder, an understanding, a power to change for the better." says Janine.
Which is why every every Echidna Walkabout tour has a conservation action.
By choosing one of the tours below you will help nature while you enjoy it.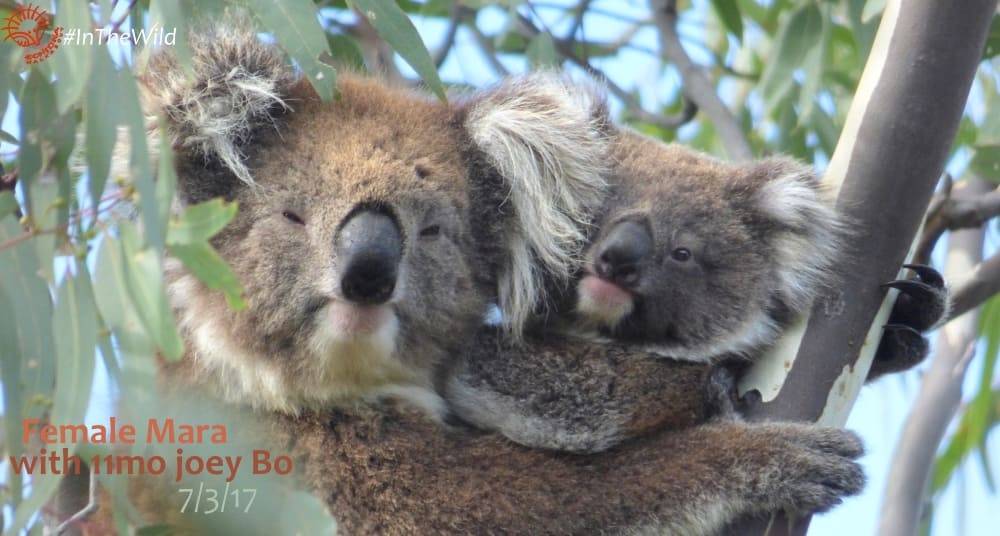 Intro
Australia's best wildlife conservation experiences
Mungo
Desert wildlife & Aboriginal Heritage
Whalesharks
ISLAND BIRDS & WHALE SHARKS
Wildlife Journey
Exceptional wildlife & conservation experience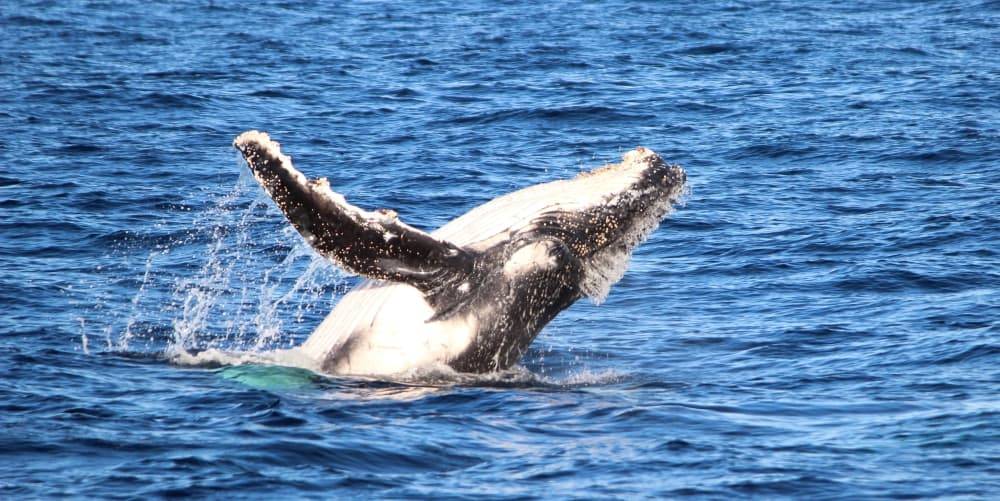 Humpbacks
Ningaloo - swim with Humpbacks
Wild Top End
Tropical wildlife discovery
7 days August - September 2022
Maximum Wildlife
Wildlife across Australia
FNQ
quoll research & bird surveys
Help one of Australia's rarest animals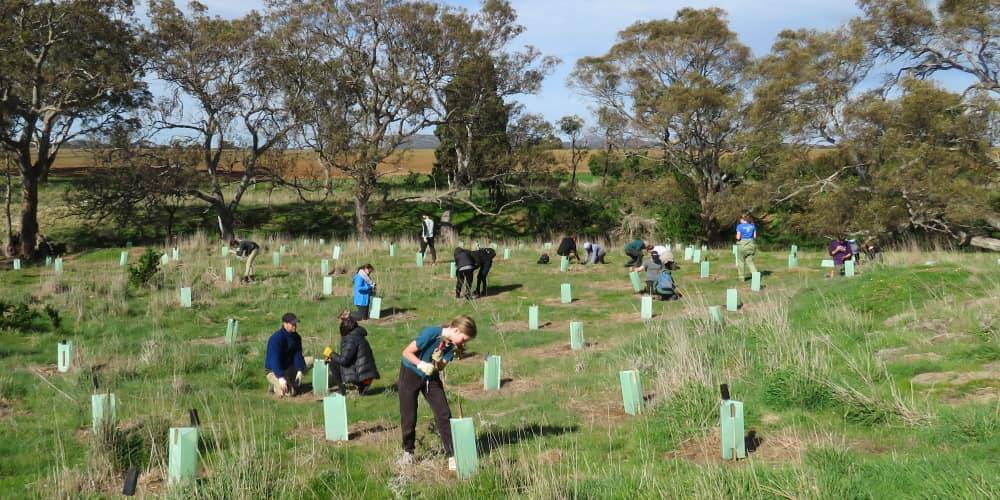 KRE
koala recovery experience
Help koalas survive climate change
2-3 days March to September
by Janine Duffy Long-term koala Phascolarctos cinererus population research in Victoria is rare, especially in the grassy woodlands away from the coast. The You Yangs Regional Park, just west of Melbourne, is home to a koala population in a dry woodland, and has been...
Amazing & Different Facts: Humpback Whales Megaptera novaeangliae – the singing, dancing superstars of Australia's coastline. But did you know they are brave heroes, loyal to their holiday spots, and no-one knows why they migrate? Here's five different and amazing facts about them that you won't find anywhere else.
Details of some of the reef fish we see snorkelling at Ningaloo Reef Western Australia, and how we record them for conservation purposes.