Conservation Tours
Powerful Owl (endangered)
Power to change for the better..
"Echidna Walkabout's driving principle is positive conservation," says Janine Duffy, head of Echidna Walkabout's Conservation Program
"We believe people protect what they know, and what they love.
"So we set out to create a style of tourism that not only minimizes negative effects on the environment, but positively creates a sense of wonder, an understanding, a power to change for the better." says Janine.
Which is why every every Echidna Walkabout tour has a conservation action.
By choosing one of the tours below you will help nature while you enjoy it.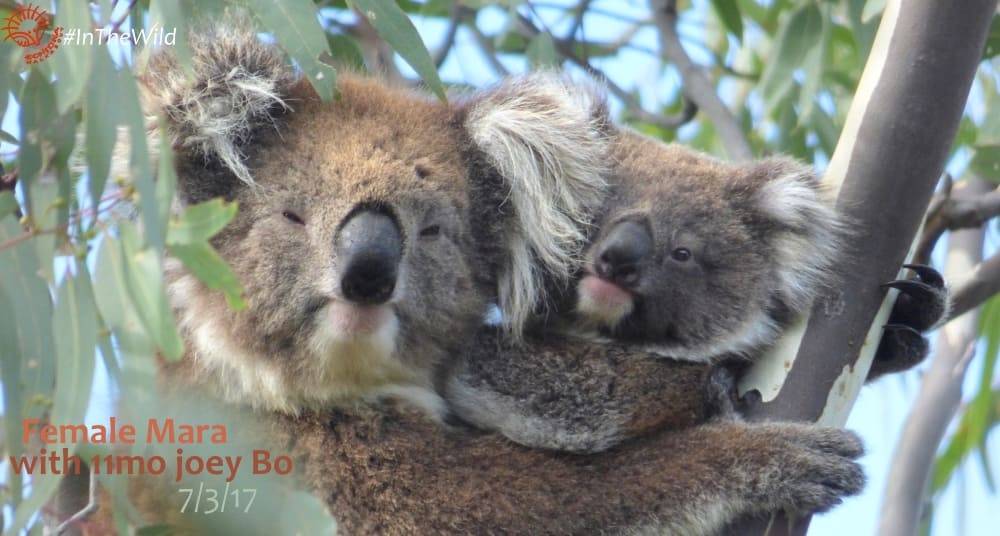 Intro
Australia's best wildlife conservation experiences
Mungo
Desert wildlife & Aboriginal Heritage
Whalesharks
ISLAND BIRDS & WHALE SHARKS
Wildlife Journey
Exceptional wildlife & conservation experience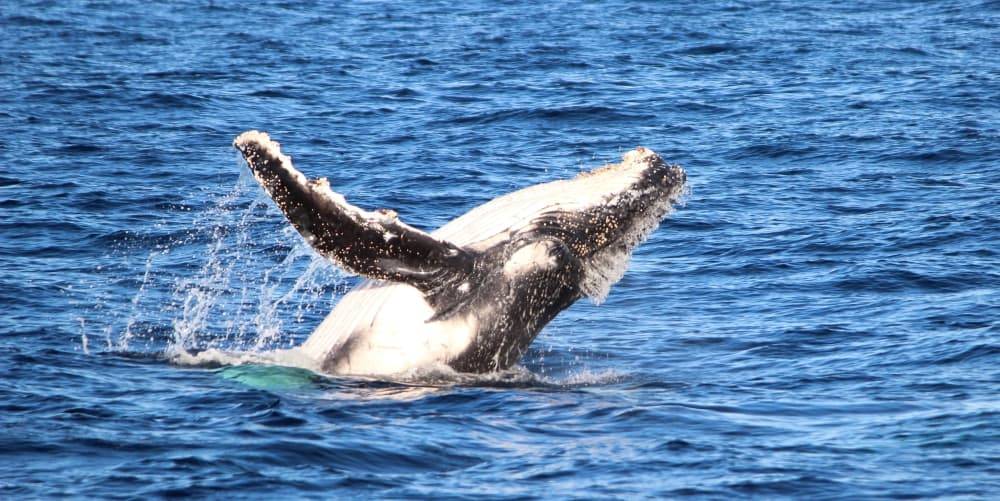 Humpbacks
Ningaloo - swim with Humpbacks
Wild Top End
Tropical wildlife discovery
7 days August - September 2022
Maximum Wildlife
Wildlife across Australia
FNQ
quoll research & bird surveys
Help one of Australia's rarest animals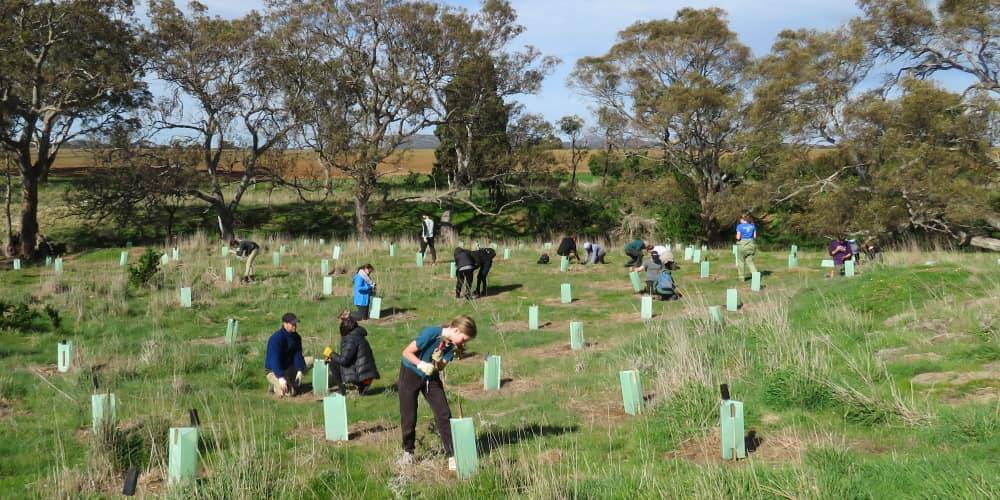 KRE
koala recovery experience
Help koalas survive climate change
2-3 days March to September
Come to the Katherine Bird Festival this September There's lots of great reasons why you should learn birds in Katherine — and they're not all bird related! Do you love colourful birds? The most psychedelic of them all may be Australia's tiny Gouldian Finch (pictured...
To enjoy Kakadu take your time says Kakadu Guide, Roger Smith "Rushing Kakadu doesn't work. Spend at least two full weeks in the Top End. Stay a few days in Darwin acclimatising, it's a city like no other in Australia, vibrating with culture, markets, wildlife and...
New Facts about Whale Sharks: they recover quickly from wounds and may even regrow parts of their bodies; Big ships are hurting them, but Western Australia's tour operators are helping; Globally endangered, but increasing at Ningaloo Reef; Male Whale Sharks grow fast when young, females grow bigger but more slowly; Whale Sharks give birth to live young, 300 at a time, but almost nothing is known about their breeding