Conservation Tours
Powerful Owl (endangered)
Power to change for the better..
"Echidna Walkabout's driving principle is positive conservation," says Janine Duffy, head of Echidna Walkabout's Conservation Program
"We believe people protect what they know, and what they love.
"So we set out to create a style of tourism that not only minimizes negative effects on the environment, but positively creates a sense of wonder, an understanding, a power to change for the better." says Janine.
Which is why every every Echidna Walkabout tour has a conservation action.
By choosing one of the tours below you will help nature while you enjoy it.
Intro
Australia's best wildlife conservation experiences
Mungo
Desert wildlife & Aboriginal Heritage
Wildlife Journey
Exceptional wildlife & conservation experience
Whalesharks
ISLAND BIRDS & WHALE SHARKS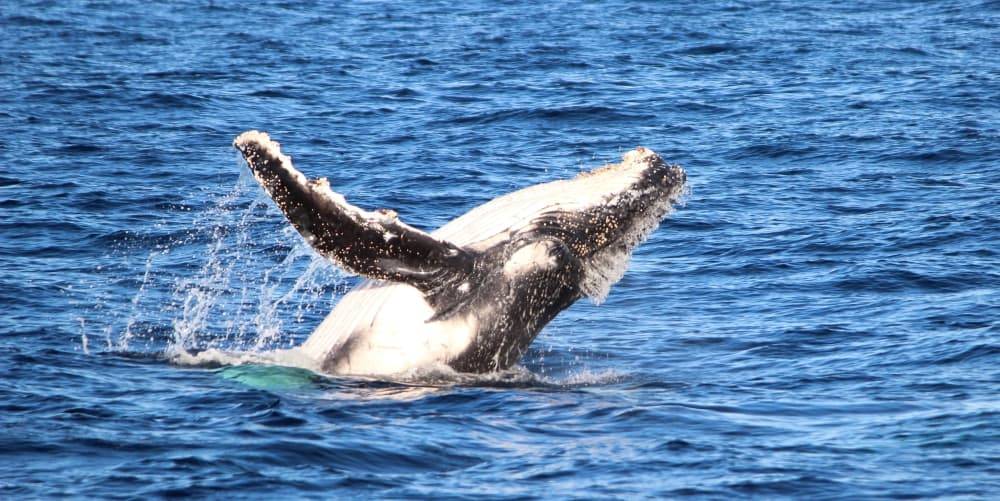 Humpbacks
Ningaloo - swim with Humpbacks
Wild Top End
Tropical wildlife discovery
7 days August - September 2022
FNQ
quoll research & bird surveys
Help one of Australia's rarest animals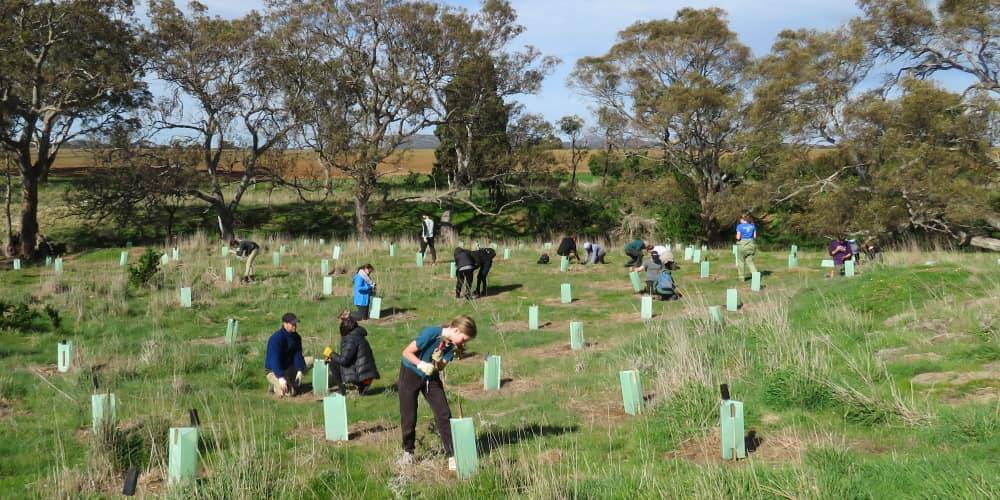 KRE
koala recovery experience
Help koalas survive climate change
2-3 days March to September
Australians can give back to our endangered wildlife by joining a world class tour — now at special bargain prices At last Covid's long haul of lockdowns is coming to an end. On current estimates, by mid November Australians should be able to start travelling again. ...