Echidna Walkabout's incredible team
Martin Maderthaner
Wildlife Guide & Operations Manager
Martin joined us in 2007. He is our most senior Wildlife Guide, and our top Bird Guide.
He was trained as a Field Guide in southern Africa, where he was born, and spent many years guiding at some of Africa's top lodges.  He still runs amazing wildlife tours in Africa every year for his own company Explore Nature.
Martin runs our bird tours, Maximum Wildlife extended tours,  4 day Wildlife Journeys and any of our other tours.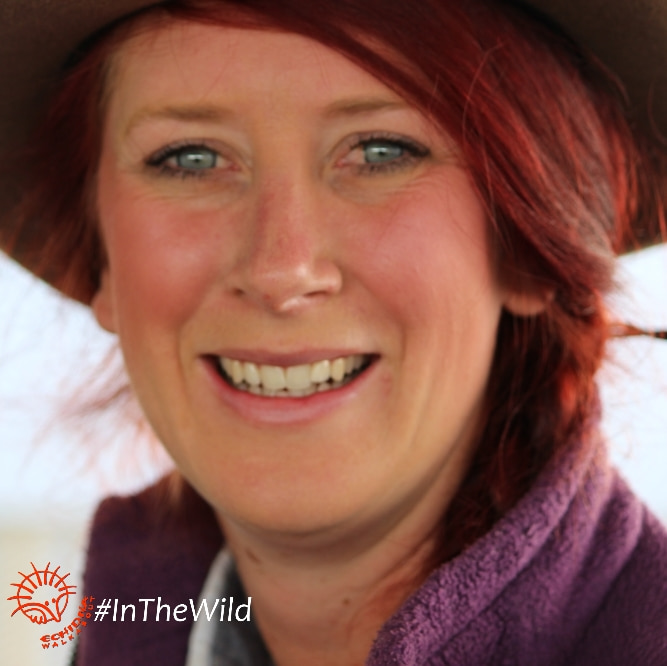 Kirby Leary
Wildlife Guide & Development Co-ordinator
Kirby joined us in 2011. She is one of our most experienced Wildlife Guides.
She is a sensational wildlife spotter, with a particular interest in conservation.
Kirby runs Private, Sunset and Koalas & Kangaroos IN THE WILD tours.  She also organises tree planting and Koala Conservation Days for Koala Clancy Foundation.
Michael Williams
Wildlife Guide
Michael joined us in 2016.
He has a real interest and great knowledge of every part of the natural world with a particular passion for frogs.  Michael is also a very talented professional photographer – his work can be seen here: It's A WildLife 
Michael guides Maximum Wildlife, Great Ocean Road, Mungo Outback Journey, Koalas & Kangaroos IN THE WILD and Sunset Koalas & Kangaroos tours.
Joanne Young
General Manager
Jo joined us in 2005 and was a Wildlife Guide for many years. She now oversees all of the office, admin and reservations teams and ensures that all the tours run smoothly.
Caz Bartholomew
Webmaster & Accounts
Caz has been part of Echidna Walkabout from the very beginning – it would not exist without her support and advice.  She has filled many roles over the years, and is currently working with Accounts, and as webmaster and Secretary for Koala Clancy Foundation.
Hayley Forster
Wildlife Guide
Scott Roberts
Wildlife Guide
Thomas Tsang
Wildlife Guide & Operations
Asitha Samarawickrama
Wildlife Guide
Amy McLean
Wildlife Guide (training)
Alison Jackson
Reservations
Rebeca Mas
Koala Researcher
Allan (Bart) Bartholomew
Koala Researcher
Hannah Black
Koala Researcher
Caitlin Orr
Koala Researcher
Jordan Tartaglia
Koala Researcher