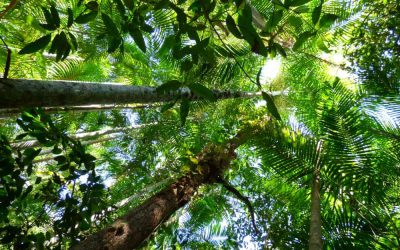 Highlight pictures from a 21 day Maximum Wildlife safari through northern and southern Australia in September & October 2018 for guests Lynda & Charlie from USA. Lynda & Charlie shared this photo album of their wildlife safari – here are their favourite...
Australia's butterflies are beautiful and interesting.  Almost half of the 416+ butterflies found in Australia are endemic – ie. they live nowhere else (1).  But where and when is best to see butterflies in southern Australia? The best places to see butterflies in...
read more
A handy summary guide to the dolphins of the Great Ocean Road & East Gippsland, in Victoria Australia. Dolphins can be seen along the Victorian coast all year round. They frequently play and hunt in the surf near the shore, in pods of 6 or more. In Victoria we...
read more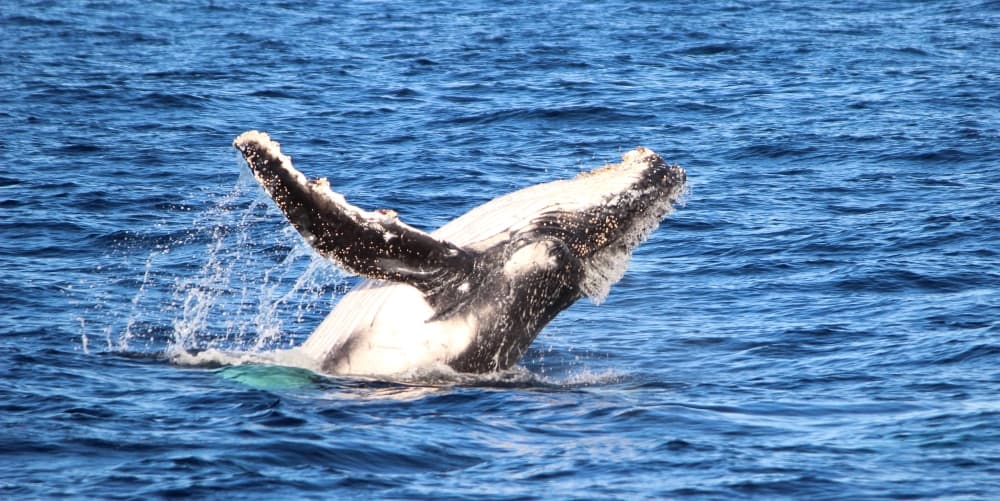 An easy guide to identifying whales at sea along the Great Ocean Road. On our 3 day Great Ocean Road wildlife tour we spend a lot of time at the coast, with the Southern Ocean as our backdrop. During the winter months – June, July, August – we are quite likely to see...
read more
Travelling along Australia's Great Ocean Road, you are sure to see lots of wildlife in their natural habitat, including possibly an Eastern snake-necked turtle Chelodina longicollis. Here are 5 amazing facts that will help you enjoy and understand these sweet (but...
read more
Seeing Great Ocean Road wildlife in June July and August. Australia is a dry country, and rain is brief and light. Often the 'rainy season' is the best time to see Australian wildlife. Melbourne and the Great Ocean Road tends to have rain during June, July, August...
read more
On our Great Ocean Road tour, we usually see koalas every day. But each visit to a wild koala in a forest is different, and exciting. Some wild koalas are seen in dry open forest: furry grey bundles on a huge silver branch, with blue sky as a backdrop. Others live in...
read more