East Gippsland, the eastern region of the state of Victoria Australia, is rich in wildflowers, particularly orchids. Over 200 species of orchid occur in less than 10% of the state – that's over half Victoria's total of around 360 orchids. Orchids are fascinating,...
MEDIA RELEASE November 2020 Echidna Walkabout help Australia win Lonely Planet Best In Travel Award Australia has won the Best Community Restoration Award in the Lonely Planet Best In Travel 2021, for the response to the Black Summer bushfires. Echidna Walkabout's...
read more
social enterprise wildlife tour operator Echidna Walkabout runs popular wildlife tours for small groups of international and local travellers – all tours contribute financially to wildlife by planting trees & creating habitat. In 2020, our not for profit Koala Clancy Foundation planted 9000 trees for koalas on behalf of our tourists.
read more
Echidna Walkabout, Australia sighted 117 birds for NatureTrek's fundraiser for the Global Big Day/Global Bird Weekend to help BirdLife International
read more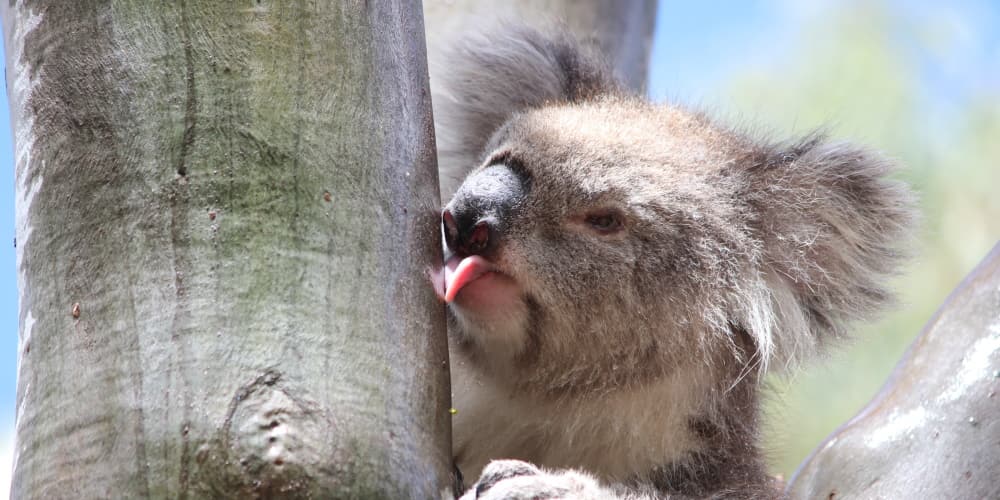 Latest new science and breakthroughs on koalas. Koalas drink stemflow – rain dripping down the trunk of a tree; koalas use ladder trees to make climbing easier; male koalas vocalise partly to avoid conflicts with other males; koalas use scattered paddock trees and can walk across open country; koalas use very young trees, as little as 2-4 years old.
read more
by Janine Duffy Boneseed (Chrysanthemoides monilifera) is an Invasive Weed of National Significance (1) that has infested the You Yangs Regional Park, VIC since being introduced for erosion control in the 1940's. It spread rapidly after the 1985 Lara bushfires, and...
read more
by Janine Duffy Long-term koala Phascolarctos cinererus population research in Victoria is rare, especially in the grassy woodlands away from the coast. The You Yangs Regional Park, just west of Melbourne, is home to a koala population in a dry woodland, and has been...
read more
Choose your wildlife conservation experience
Coast Forests Outback
NEW
7 - 13 DAYS
Help nature whilst travelling with Australia's best wildife guides. West of Melbourne are some of Australia's most diverse wildlife viewing locations. Great Ocean Road, Grampians mountains, Outback deserts.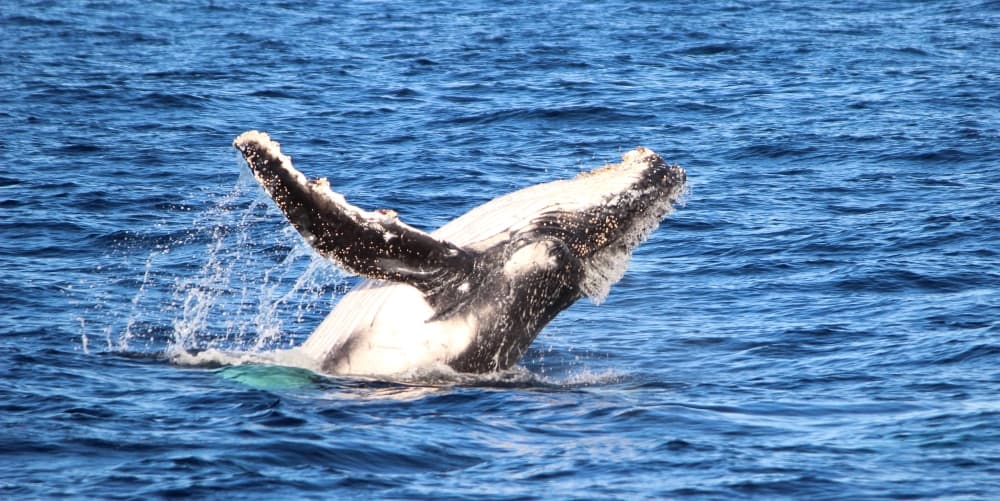 Island Birds & Humpbacks
WESTERN AUSTRALIA NINGALOO
8 DAYS, SEPTEMBER 2021
Koala Recovery Experience
MELBOURNE, VICTORIA
1, 2 or 3 DAYS, JULY - AUGUST 2021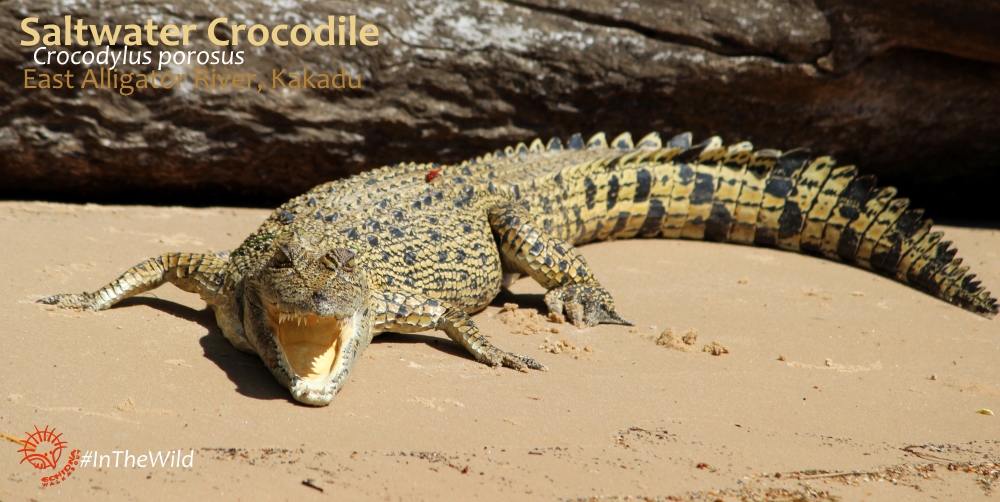 Wild Top End
NORTHERN TERRITORY
7 DAYS, AUGUST - SEPTEMBER 2021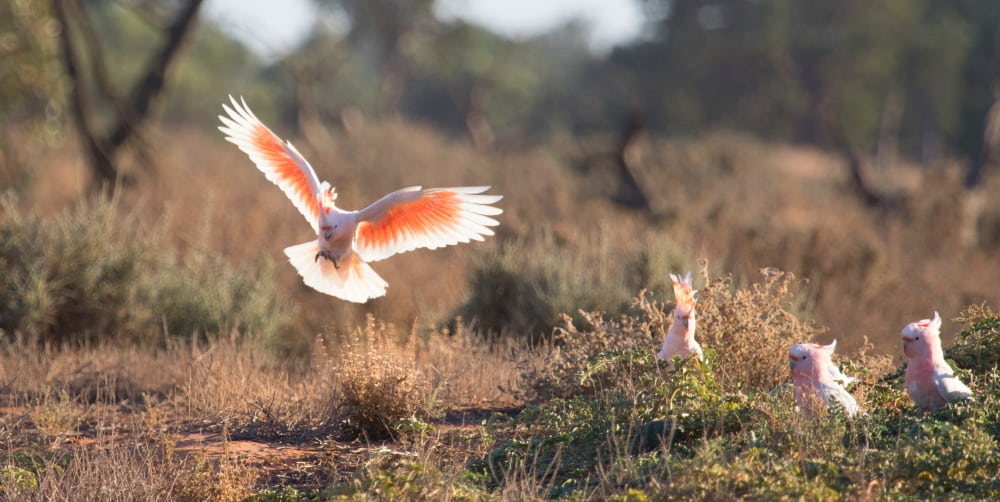 Mungo Outback Journey
 MUNGO MILDURA, VIC & NSW
4 DAYS, MARCH - NOVEMBER 2021
Koala Researcher for a Day
Wildlife Journey
GIPPSLAND VICTORIA
4 DAYS, SEPTEMBER - MAY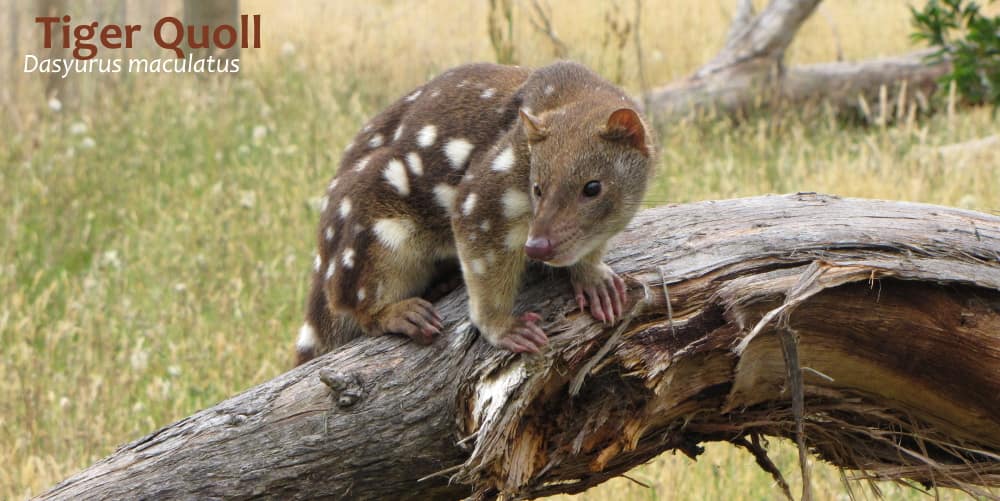 Quoll Research & Bird Surveys
FAR NORTH QUEENSLAND
4 DAYS, SEPTEMBER 2021
Island Birds & Whale Sharks
WESTERN AUSTRALIA NINGALOO
8 DAYS, MARCH 2022
Great Ocean Road
MELBOURNE, VICTORIA
3 DAYS, ALL YEAR
Koalas & Kangaroos in the Wild
Sunset Koalas & Kangaroos
MELBOURNE, VICTORIA
1 DAY - AFTERNOON/EVENING
Groups & Aboriginal Tours
MELBOURNE AREA
HALF DAY, FULL DAY & MORE