Koalas climb trees every day. But that doesn't mean it's easy for them. Pat is an old female koala – she's 15 years old, which would be equivalent to about 85 or 90 years for a human. She lives in the wild in the You Yangs, near Melbourne, and every day she has to...
See up to 7 of Australia's 14 species of cockatoos in the Grampians (Gariwerd) More cockatoos live in Australia than anywhere else in the world and the Grampians Range (Gariwerd) is one of the best places to see them. Gariwerd is the Aboriginal name for the Grampians...
read more
Finding platypus is not easy - here's what to look for and where to search Platypus are mystical creatures. One may be in a river or lake near you but you won't see it; they are shy and secretive. They don't want to be found. They come and go as they please, often...
read more
Meet "Sandy" the Racehorse Goanna Sandy is no ordinary lizard - he's 1.6 metres long and the high speed icon for our new "Coast, Mountains, Outback" tour series. Sand Monitors are beautiful, multi-coloured lizards of the Outback. Also known as goannas in Australia,...
read more
MEDIA RELEASE November 2020 Echidna Walkabout help Australia win Lonely Planet Best In Travel Award Australia has won the Best Community Restoration Award in the Lonely Planet Best In Travel 2021, for the response to the Black Summer bushfires. Echidna Walkabout's...
read more
social enterprise wildlife tour operator Echidna Walkabout runs popular wildlife tours for small groups of international and local travellers – all tours contribute financially to wildlife by planting trees & creating habitat. In 2020, our not for profit Koala Clancy Foundation planted 9000 trees for koalas on behalf of our tourists.
read more
Echidna Walkabout, Australia sighted 117 birds for NatureTrek's fundraiser for the Global Big Day/Global Bird Weekend to help BirdLife International
read more
Choose your wildlife conservation experience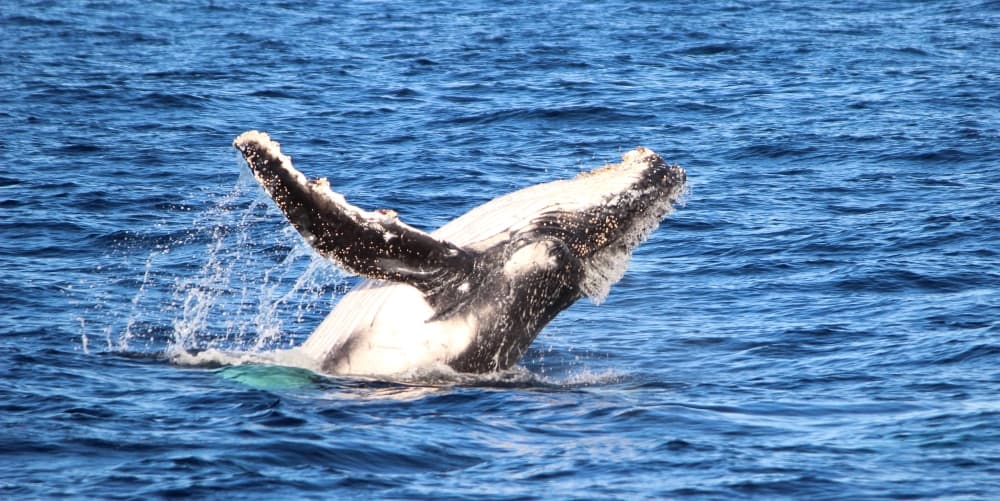 Island Birds & Humpbacks
WESTERN AUSTRALIA NINGALOO
8 DAYS, SEPTEMBER 2021
Coast Mountains Outback
WESTERN VICTORIA & NSW
7 to 13 DAYS on request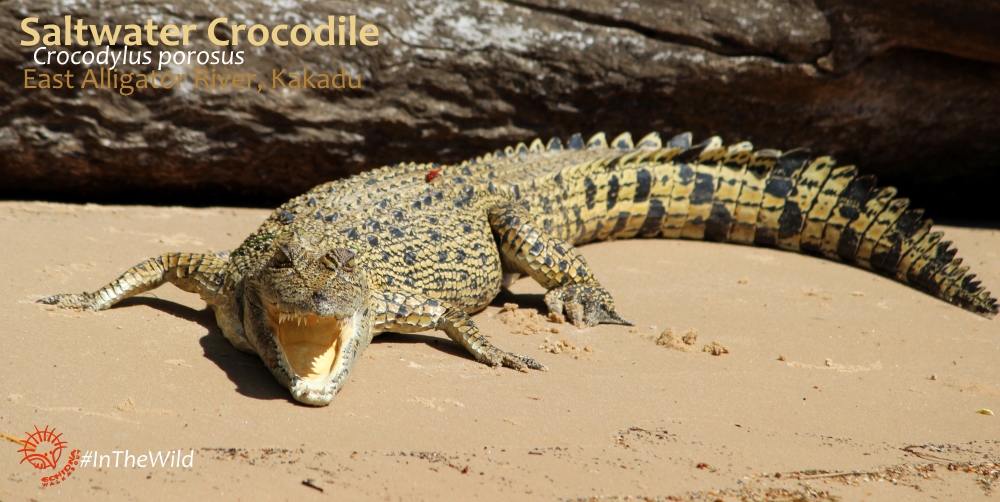 Wild Top End
NORTHERN TERRITORY
7 DAYS, AUGUST - SEPTEMBER 2021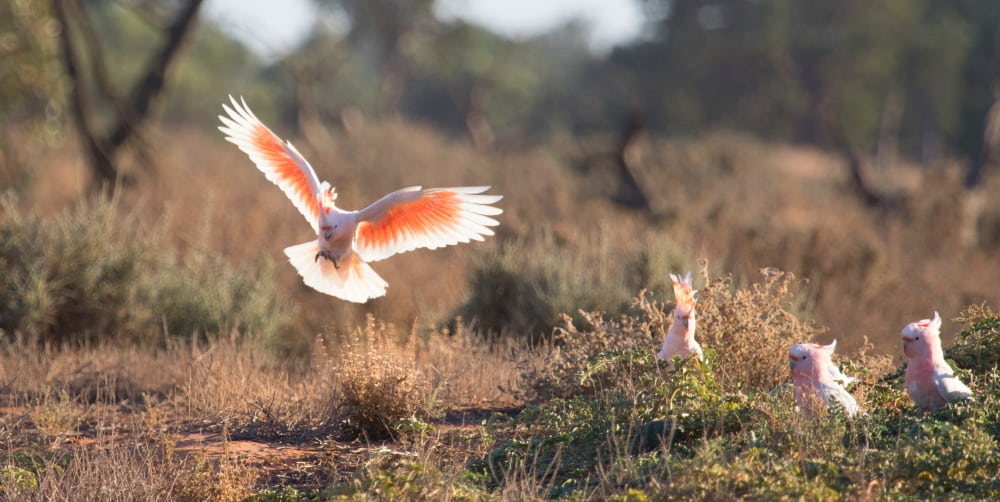 Mungo Outback Journey
 MUNGO MILDURA, VIC & NSW
4 DAYS, MARCH - NOVEMBER
Island Birds & Whale Sharks
WESTERN AUSTRALIA NINGALOO
8 DAYS, MARCH and JUNE 2022
Wildlife Journey
GIPPSLAND VICTORIA
4 DAYS, SEPTEMBER - MAY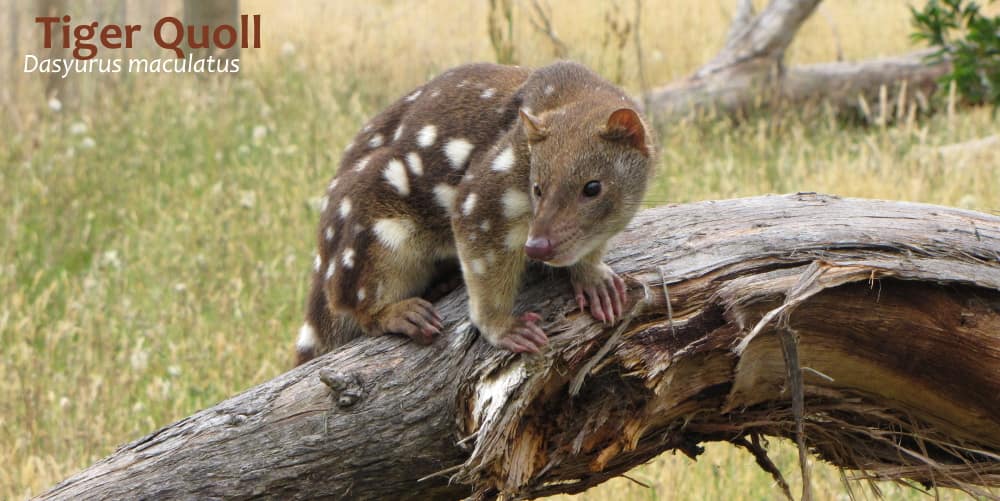 Quoll Research & Bird Surveys
FAR NORTH QUEENSLAND
4 DAYS, MARCH & SEPTEMBER 2022
Groups & Aboriginal Tours
MELBOURNE AREA
HALF DAY, FULL DAY & MORE
Private Great Ocean Road
MELBOURNE, VICTORIA
3 DAYS, ALL YEAR
Koalas & Kangaroos in the Wild
PRIVATE TOUR:  MELBOURNE, VICTORIA
1 DAY
Sunset Koalas & Kangaroos
PRIVATE TOUR: MELBOURNE, VICTORIA
1 DAY - AFTERNOON/EVENING
Koala Recovery Experience
MELBOURNE, VICTORIA
2 or 3 DAYS, JULY - AUGUST 2022